Tropical Marine Biology Class in Australia
June 8-June 29, 2010 (includes travel time)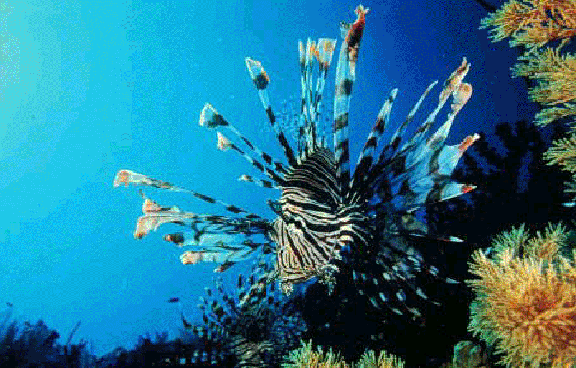 Phoenix College will team up with Australia's University of Queensland to offer you a unique opportunity to study marine biology abroad. The spotlight will be on the inner workings of coral reefs and their incredibly diverse flora and fauna. Robin Cotter, of Phoenix College, and Philip Pepe, of TEAL-AU, will be your teachers and guides. Classroom activities will include reef talks, workshops and readings. Field activities will include guided nature walks and snorkeling or scuba diving excursions led by trained naturalists and guides. Snorkel and scuba dive off beautiful Heron Island in the Great Barrier Reef Marine Park. Monitor the health of coral reefs and survey the invertebrates and fishes of the GBR. Explore the mangrove and Eucalypt forests of Stradbroke Island and observe native birds and other Australian wildlife. Learn about Aboriginal natural arts from members of the Dunwich Indigenous Community. Observe unique Australian animals at the Erwin family's Australia Zoo in Beerwah.