Examples of Specialized Instruction
at Phoenix College Library
Company and Industry Information (ACC230)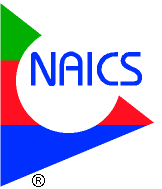 Students were assigned an annual report project, which required them to gather information on a particular company and industry. This session focused on the origins and disseminators of company and industry information. An explanation of classification systems (SIC and NAICS) for industry data was included. Students then received hands-on experiences accessing company and industry information from specialized library propriety databases (LexisNexis Academic and Business Source Plus) and business-related websites.


Environmental Impact Assessment (BIO105)



Students were introduced to the federal government as a source of information. The session focused on the role of the federal government in creating Environmental Impact Statements (EISs). Students critiqued EISs in print during an active learning exercise and received hands-on experiences with locating electronic versions of EISs through GPO, a library proprietary database, and from government websites.
Career Exploration Resources (CPD102)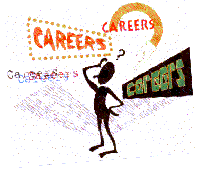 Students came to the library for three separate 50-minute sessions. Each session focused on a different format of career information - - career reference books, CX Online & eChoices (library proprietary databases), and select career websites. Three sessions provided students with ample time to evaluate these resources and improve their searching techniques within library databases and websites.
Resources on Fashion Designers (MKT109)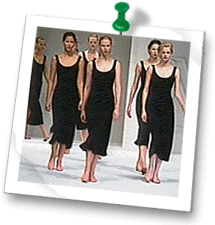 Students were required to write a short paper, as well as present an oral report, on a fashion designer. This session concentrated on fashion reference books, a biographical proprietary library database, locating articles in full-text from fashion magazines via library article databases, and searching within recommended websites. Students practiced using image search engines to capture fashion images from the Internet, learned of the importance of properly citing sources of images, and practiced applying MLA citation guidelines.

Psychological Disorders and Resources in the Library (PSY101)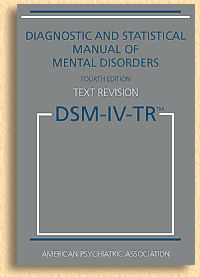 Students were given an assignment to research a psychological disorder. After a brief introduction to psychiatric classification, including Diagnostic and Statistical Manual of Mental Disorders, students discovered the wide range of library resources in psychology. Students learned specific strategies for 1) locating psychology books using the Library Catalog, 2) identifying relevant full-text articles in PsycARTICLES (a specialized library database), and 3) assessing psychological disorder information via the Web. Students learned the differences between popular magazine articles and scholarly articles in psychology. Critical thinking activities included students assessing and evaluating both types of articles, as well as applying web evaluation criteria to two selected websites on a psychological disorder.